After dark, Captain Dave becomes Sundance Dave – singer, songwriter, and guitarist extrordinaire!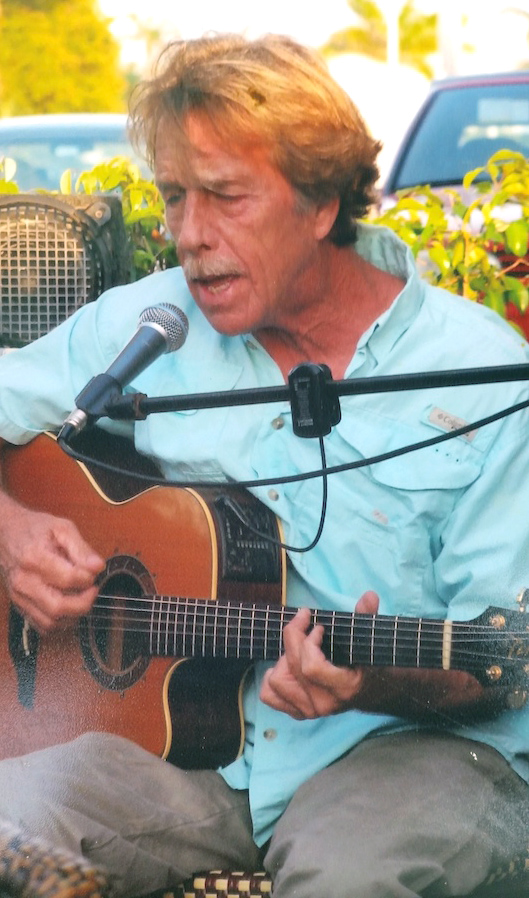 🌟🌟🌟 Brand. New. Tracks. 🌟🌟🌟
🌟🌟🌟
Brand. New. Tracks.
🌟🌟🌟
Demos available soon! But you can buy them right now, right here!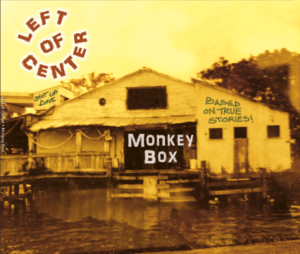 Buy here for EXCLUSIVE access to bonus tracks, including "Rachel Different," "Trash Can Man," and "A Little Ship!"
Or, listen through your favorite music service!
Try Left of Center Band's EP!
All songs written by David Richardson, with the exception of "Monkey Box," which was written in collaboration with Kevin Kenworthy.
David Richardson: All Lead Vocals, All Guitars
Kevin Kenworthy: All Keyboards, and Vocals
Bill Rountree: All Bass Guitars, and Vocals
Carveth Clauson: All Drums and Percussion
Jo List and Lyn Richardson: Background Vocals
Rev. James "Soupcan" Garre: Trumpet
Keri Kalis: Voice on "Mentally Ill"
Doug Simonds: Trumpet Solo on "Keep on Tryin"
Anthony Iannucci: Sound Engineer
Tammy Zink: Cover Art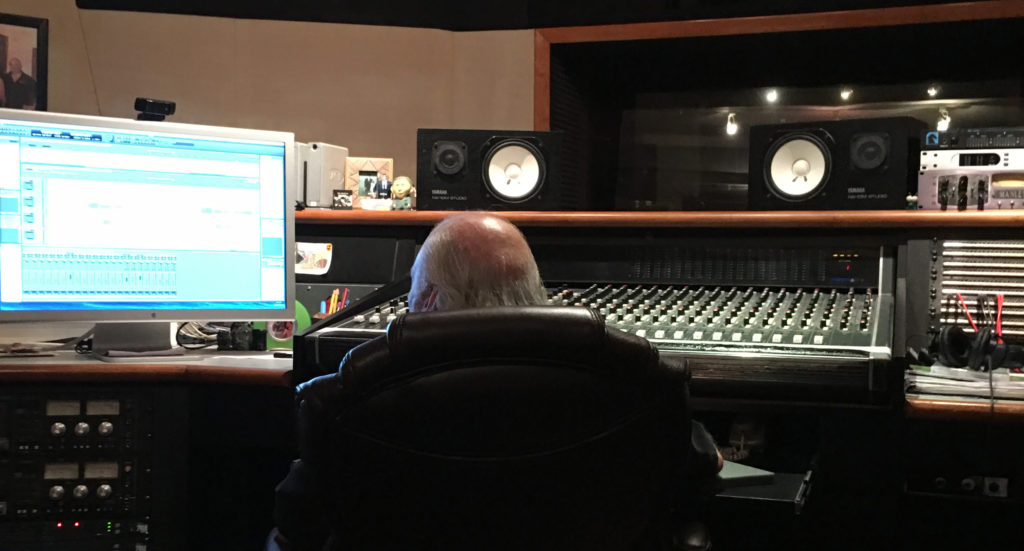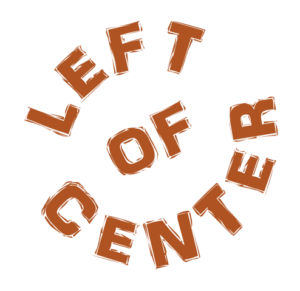 Many thanks to everyone who contributed their expertise to make this project possible, including Jess, who inspired "Monkey Box."